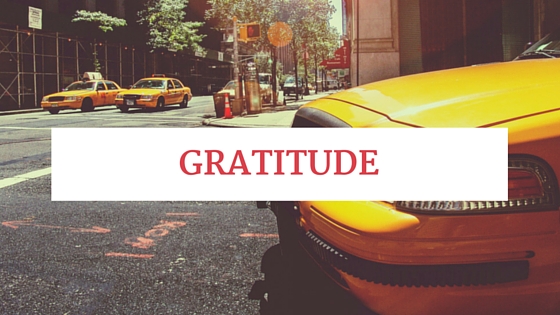 What are you thankful for?
Sometimes we get to a point where we notice things that we want to change in our lives. We obsess over the things that we wish for, but don't have. Feeling down about our situation, can lead to feeling negative which can be discouraging. When we are feeling discouraged and unhappy, we tend to lose motivation.
One thing that can help to build up that motivation is gratitude. Being thankful for what we have while working hard to get what we want.
When feeling down, a technique to try is to think of 3 things to be thankful for. Even in the toughest of situations, finding the tiniest things to be thankful for (which at times may be a stretch) will help to change our thoughts, which in-turn will change the way we feel.
Let's try it! The next time we have something happen, some trigger, or some event that causes frustration. Stop. Breathe. Think: "This may suck, but what am I thankful for?"
1.
2.
3.
Fill in the blanks.
We are in charge of our feelings, they are not in charge of us. Our thoughts create the difference being feeling happy, and unhappy.
Choose to be happy, it feels better!