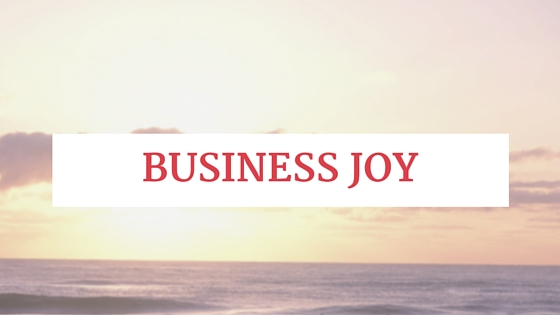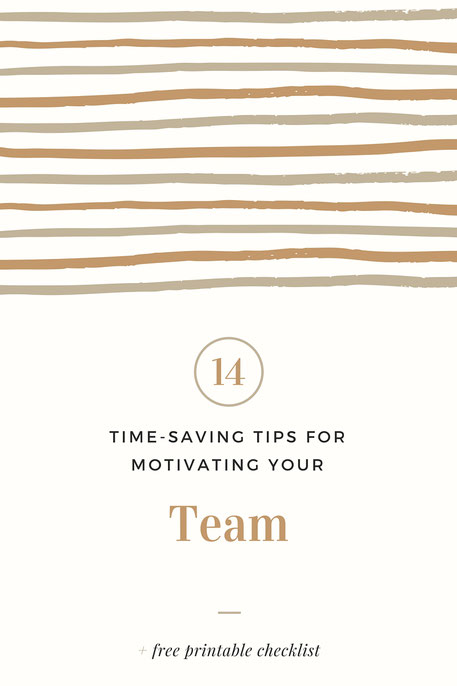 Your team may consist of people you see and manage on a day to day basis, or maybe your team is fully virtual, either way, there are a number of details to consider when working to keep your team happy and motivated! 
Your business has a mission, it has a goal, and for some businesses this goal requires the efforts put forth by more than just one person. This is where the team comes in. It takes time and energy to make sure that we have the right team in place. The applications, the resumes, and interview process. We want to make sure that we hire the team of people who are most capable of nurturing the business and contributing to the business' overall success. 
But how do we keep them motivated? How do we empower them to be not only productive, but also efficient in the work they do? 
Here you will find 14 time-saving tips for motivating your team! Sign-up today for the RG Business Newsletter to receive the printable checklist to keep you on track for encouraging your team to ROCK ON! 
1. Make them feel welcomed right from the start! 
     -A quick smile, wave, or 'good morning' can really set the        
     tone for the day! 
2. Daily duties
     -Let them know what is expected of them on a daily basis
3. Get to know them
     -Show interest in them and their lives 
4. Pride 
     -Show them how what they do for the business makes a
      difference
5. Feedback 
    -Give them suggestions on what they can do differently to
      be more efficient, also let them know what they are doing    
      well. 
6. Support
     -Pay attention when they have ideas and help them to
       use those ideas to grow.
7. Recognition
    -Call them out when they are doing something awesome! 
8. Lead by example
      -Show the members of your team how to be rockstars! 
9. Honesty 
     -Be honest with your team. Keep communication open.    
       Hiding things will hinder trust, and ultimately, that isn't        
       good for business.
10. Fun is okay too
      -Build some fun into the schedule. Celebrations, contests,
       bring your pet to work day. Happy team, happy dream! 
11. Be available 
      -No hiding behind closed doors, get out there and let your
       people know you are there for them. 
12. Listen
      -People want to know that they are heard. Be patient and
       take the time to hear your people out. 
13. Be thankful
     -Let your team know that you are thankful for them. A
       personal note to let them know you appreciate what they  
       do. 
14. Have a sense of humor
     -It is okay to laugh at work, and to be a little goofy. Make
       it a comfortable and fun environment that your team
       loves to be a part of!