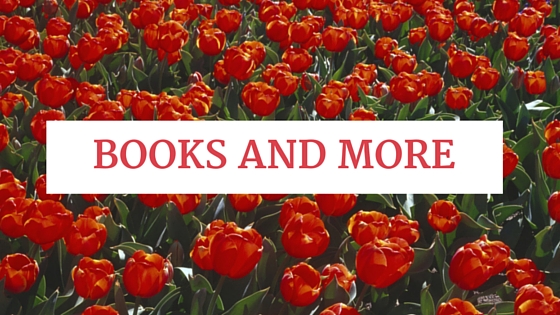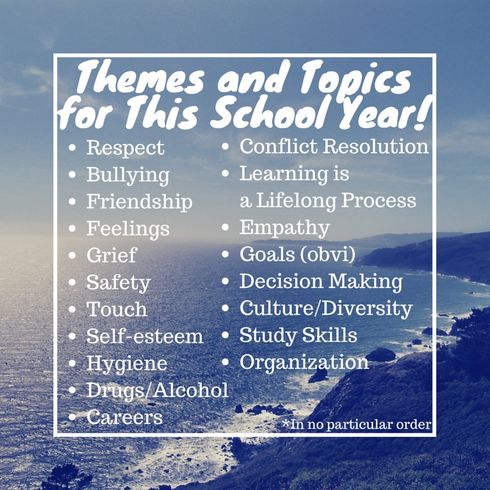 Educators are always on the look out for great books and resources to use with students to help foster learning and growth.
There are many topics to cover and in some schools, the classroom teacher,  the counselor, the librarian, or other educators are interested in reaching their students in a way that the student can relate and really understand. 
Here, I have put together a list of topics that may come up during counseling, classroom meetings, or at anytime throughout the year, and I will leave a list below of Amazon links to some great resources that are recommended by school counselors! 
If you would like to receive more resources or more information about how to run classroom meetings, and building relationships with your students, join now and become a member today!